Bonus Podcast Download – DJ DLUX Alongside THE RAGGA TWINS
---



DJ Dlux proudly presents WE PLAY MUSIC Live Recording  @ Queen of Hoxton, 26/8/12.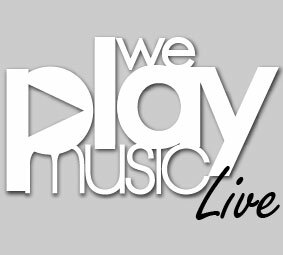 WE PLAY MUSIC Live – Bonus Podcast Download – DJ DLUX Alongside THE RAGGA TWINS aka Deman Rocker and Flinty Badman (Exclusive Jungle Set) – Recorded 26th August 2012 @ Queen of Hoxton. @DluxDejaVu
To download to your computer, or to play on your iPhone click here
Follow Dlux on Twitter at @dluxdejavu and WePlayMusicLive at @WePlayMusicLive .
Be sure to come down the the next live broadcast on the Sunday 30th September  2012 and be part of the show.
Listen live every Sunday's 8-10pm (gmt) on www.dejavufm.com