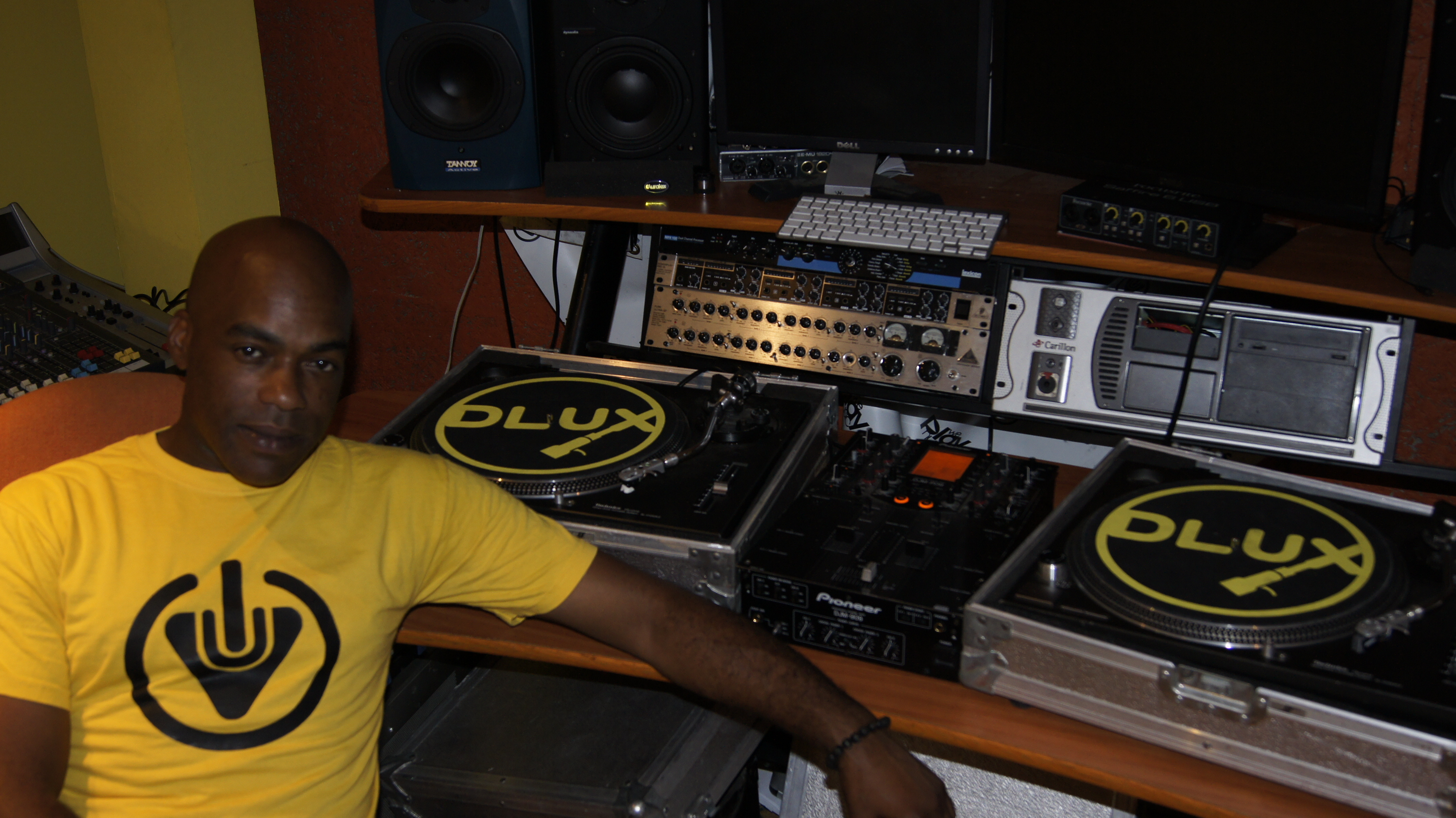 DJ DLUX – Mid Morning Anthology – Podcast Episode 1 – 27/9/13 – Deja Vu fm
---
Introducing The Mid Morning Anthology Podcast Episodes.
This weeks edition features a mix blend of 89-94 Classic Acid House, Hardcore & Old Skool Jungle. Featuring, Shut Up And Dance, Nicolette, Musto n Bones, True Faith, Dextrous, LFO, Sonic Experience, Vim, 4 Hero, ,Mr Kirk, A Guy Called Gerald, Alliance, Rebel MC, G Double E, Headhunters, Production House, Nino, New Blood, Aphrodite, Ibiza Records, E, Roni Size, Dirty Games, Kemit Records, V Recordings, DJ Rap, Engineers without fear, Alex Reece, Goldie & of course Dj Dlux himself. Deja Vu fm.com Legend Dlux embarks upon a new radio show, playing original vinyl music from his past club sets, so in coming shows, expect to hear a variaety of Old Skool Electro, Acid House, Break, Hardcore, Jungle, Drum n Bass, 80's Hip Hop, Funk, Rare Groove & House.
Click link to download.
To download to your computer, or to play on your iPhone click here
Listen live every Friday 10am- 12pm (gmt) on www.dejavufm.com
Follow Dlux on Twitter at @dluxdejavu  Facebook & Instagram @DluxDejavu