Its still Joe Grime time on Deja Vu fm
---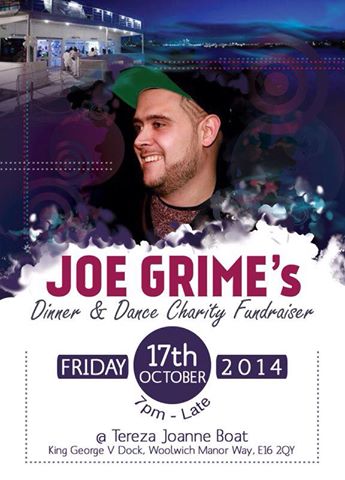 A year ago today the Deja Vu fm family, close friends and listeners came together with Joe Grime & his wonderful family for a dinner and dance event in honour of him and his sheer determination never to give up as well as his passion for his music.
The event that took place created an everlasting memory in our hearts and mind.
A part of this memory will be played back on Deja vu fm tonight from 8pm onwards as we play back sets by the man himself Joe Grime plus Dlux, Spooky, Dirty Den & Tee-Jay & Ashley.
Special dedication to the family of Joseph Steven Kendrick aka JOE GRIME.
Stay blessed
Dlux