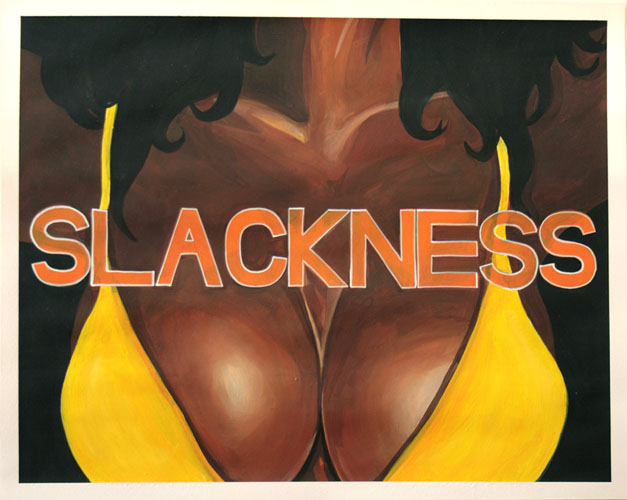 WE PLAY MUSIC – Podcast Episode 247 – DJ Dlux & GM Ice – SlacknessOnASunday
---
WE PLAY MUSIC – Podcast Episode 247 – DJ Dlux & GM Ice – SlacknessOnASunday –
The Deja Vu fm annual Alternative Music Week is here again and the duo present another show unlike any other. Be warned, its XXX Rated ! Featuring music from; Yellowman, Admiral Bailey, Shabba Ranx, Derrick, Morgan , Steppa, Beenie Man, Nora Dean, Lady Saw, Tiana, Buju Banton, Daddy Blue, Mr Vegas, Jigsy King, J Capri, Westbound Train, Dr Evil, Vybz Kartel, Carl Meeks, Busy Signal, Major Mackrel & Marvia Province plus more.
31/1/16
Click links below to listen back or download episode
Join Dlux & GM Ice with plenty of good music and banter throughout. Listen live every Sunday 4-6pm (gmt) on www.dejavufm.com
To download to your computer, or to play on your iPhone click here
WE PLAY MUSIC – Podcast Episode 246 – Deja Vu fm 24/1/16 – DJ Dlux & GM Ice – SoulOnASunday – Featuring music from; The Futures, Gene Harris, Side Effect, Shot, Kim Marsh, Light Of The World, Leroy Hutson, Carol Riddick, India Arie, Alicia Keys, Mary J Blige, The Jacksons, Keni Burke, Donald Byrd, The Mighty Sparrow, Quincy Jones, Gwen Gurhie, Chaka Khan & Rufus, Monique Bingjam, Jennifer Hudson plus more. plus more.
24/1/16
Click links below to listen back or download episode
Join Dlux & GM Ice with plenty of good music and banter throughout/ Listen live every Sunday 4-6pm (gmt) on www.dejavufm.com
To download to your computer, or to play on your iPhone click here