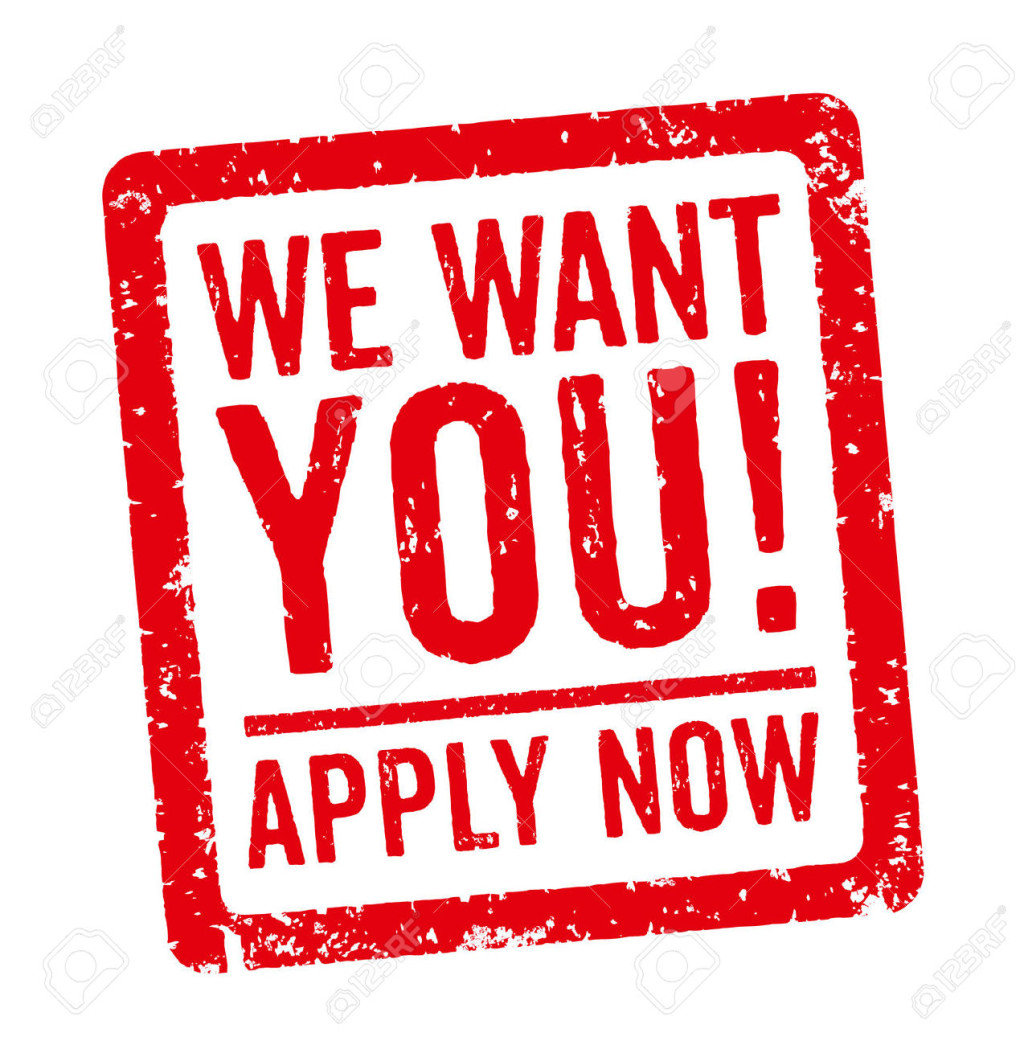 DEJA VU WANTS YOU !
---
DEJA VU WANTS YOU !
Deja Vu fm are always on the look out for new DJ's, presenters and creative media staff to join our family.
If you would like to join Deja Vu fm as we gear up for an exciting 2016 and beyond, email a demo or CV and show concept to info@dejavufm.com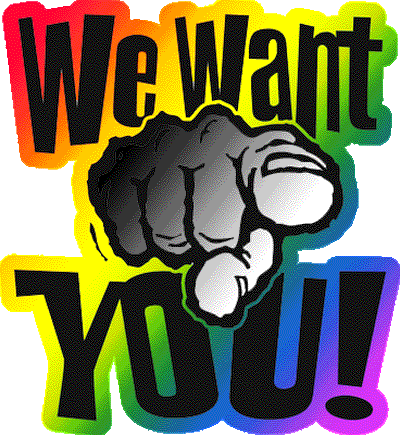 With over 21 years under our belt, Déjà Vu FM is the UK's most influential underground station & platform.
DejaVufm has been the undisputed champions at pioneering London's new underground music genres since its beginning, where a large chunk of the UK's top and legendary DJ's, Artist's & Producers, who have since broken into the mainstream market,were first brought to you courtesy of the mighty DejaVufm.
We broadcast urban music shows by way of live DJ mixes, live band and artist music lounge sessions and talk based debate shows.
Making use of modern technology we still continue to boast the ability find the stars of tomorrow and showcase the best in new and independent artist and music.
We have various shows that do this via www.dejavufm.com YouTube channel and our talent showcase WePlayMusicLive WePlayMusic.fm
In December 2015 we launched our live video stream- and now stream shows online via our responsive website & apps
FACT – If Its hot on the streets, then you will hear it first on !
FACT – Even if it hasn't reached the streets yet, you will still find it here on !
FACT – Remember, In order to blow, they came to first !