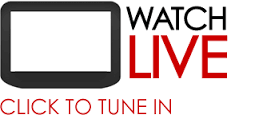 DEJA VU TV – LIVE STREAM
---
Deja Vu fm is proud to introduce our new live video stream.
You can now watch your favourite DJ's live from the comfort of your own home via DEJA VU TV .
DEJA VU TV – WATCH PLAY DEJA
Loading the player…
or
Simply visit our website and press play. ( Mobile users scroll to the bottom of you page to view see stream option )
Expect some special guests, DJ Sets, talk & debate shows as well as live band sets in up coming months.
Keep it Deja !