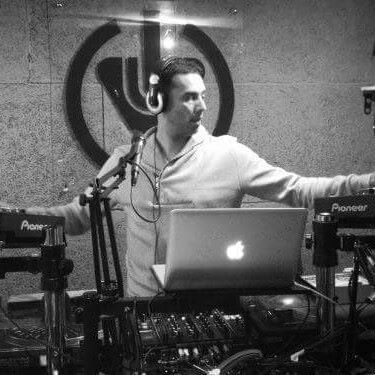 Dj Woz – Alternative Week – Funky House – Episode 57
---
Dj Woz – Alternative Week – Funky House – Episode 57. 30/01/2016
Dejavufm.com Present's Alternative music Week.
Once a year the DJ's at dejavufm.com take up the challenge to play something completely different to our normal show Playing a selection of music from a different genre.
My choice for alternative week was Funky House.
I hope you Enjoy the show as much as I enjoyed the challenge.
Featuring Music By:
Almillionson's, Jamiroquai, The O'Jay's, George Benson, Mr Shy, Artful & Ridney Ft Terri Walker, Element's Of Life Ft Lisa Fischer & Cindy Mizelle, Black Coffee ft Bucie, The Layabouts Ft Shea Soul, Marc Evans, Miss Patty, Theo Kgosinkwe Ft Zonke, Black Coffee & Ft Tshepo, KB, Yse, Miguel Campbell & Frankie Knuckles.
Catch me back next Sunday morning 10 – 12 with The Yesteryears Sunday soul classics.