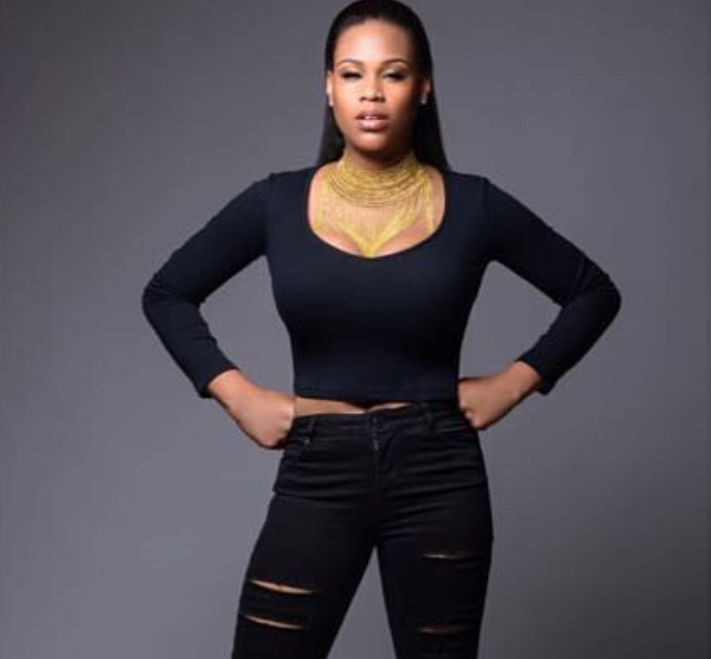 Lukan Online meets Tammy J
---
Lukan Online meets Tammy J
6th February 2016
Shortly after releasing her debut single Dreams, Tammy J released her second single from her EP on February 1st. Tammy Joins Lukan in the studio to talk about her life, her journey and her music.
Look out for the visuals of this interview on youtube.
New music in this episode include Nick Brewer ft Sinead Harnett, Jords, Streakz, Figure Flows, Louis Mattrs, Fastlane, Ghostly, Yungen and Star One.