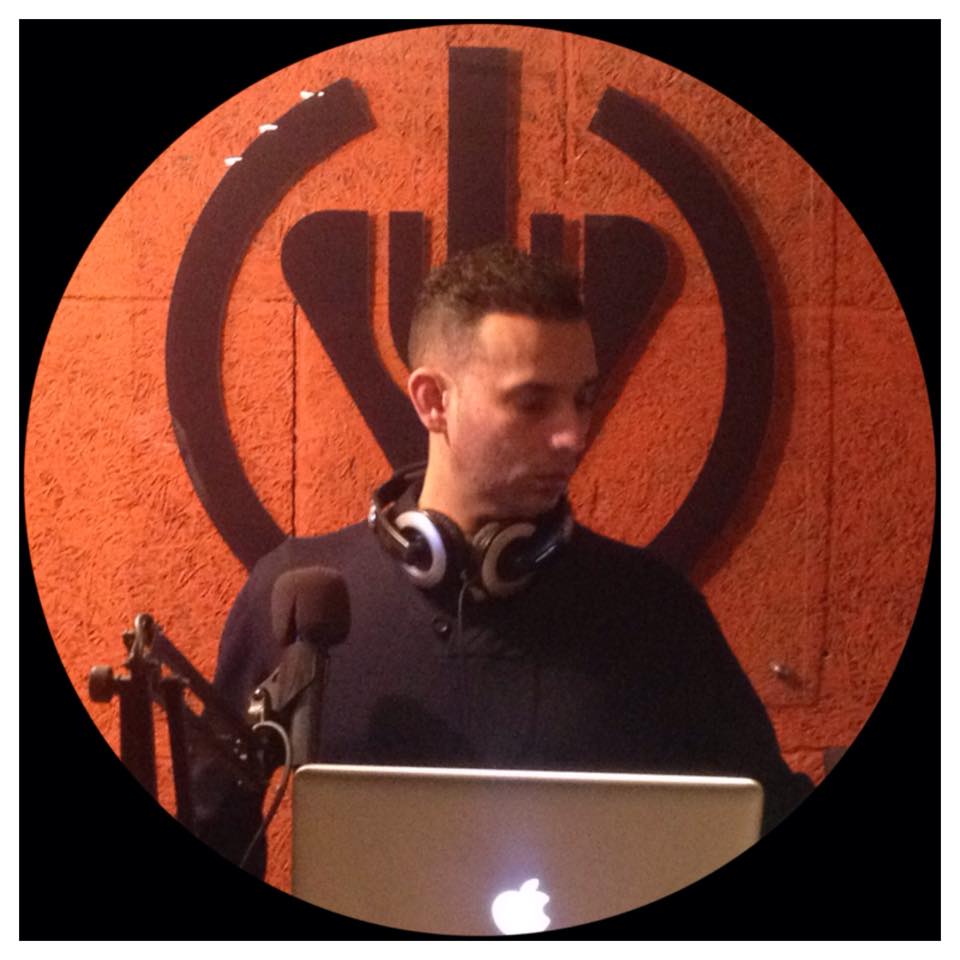 The Yesteryears – Sunday Soul Classics – Episode 59. By Dj Woz
---
The Yesteryears – Sunday Soul Classics – Episode 59. By Dj Woz 14/02/2016
Dejavufm.com Present's Soul on a Sunday. The Yesteryear's ( Sunday Soul Classics ) presented by DJ WOZ. Taking you back in the day's with a touch of something new from the 70s & 80s soul, Classic R&B, Jazz Funk, Boogie & Disco.
Featuring Music By:
Bill Withers, Lou Rawls, Horace Brown, Sade, Howard Johnson, Midnight Star, Loose Ends, S.O.S Band, Sahara, Windjammer, West Coast SoulStars, JD73, Positive Force, Tom Browne, New Edition, Royalle Delite, C+C Music Factory, Level 42, Indeep, The System, Bah Samba, Cool Million Ft kiki kyte, The Blackbyrds, Al Green.
Catch me back next Sunday morning 10 -12 with The Yesteryears Sunday Soul Classics.