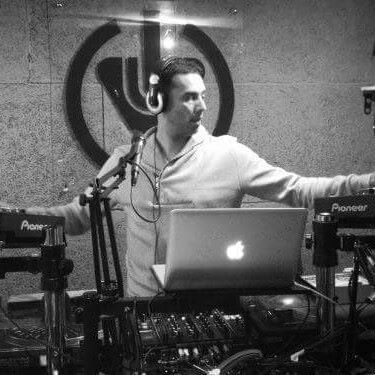 The Yesteryear's – Sunday Soul Classics – Episode 58. By Dj Woz
---
The Yesteryear's – Sunday Soul Classics – Episode 58. By Dj Woz 07/02/2016
Dejavufm.com Present's Soul on a Sunday.
The Yesteryear's ( Sunday Soul Classics )
presented by DJ WOZ.
Taking you back in the day's with a touch of something new from the 70s & 80s soul, Classic R&B, Jazz Funk, Boogie & Disco.
Featuring Music By:
Marvin Gaye, Grover Washington Jr, D'Angelo, Joss Stone, Mary Jane Girls, SWV Ft Michael Jackson, Ivan Matias, Kenny Thomas, Eric Ben'et, Carlos Santana Ft The Product G&B, The Chi-Lites, R.kelly, Active Force, A Taste Of Honey, Rose Royce. The  late Maurice White Earth Wind & Fire, Narada Michael Walden, Starpoint, Bobby Womack & Bob Marley & The Wailer's
Catch me back next Sunday morning 10 – 12 with The Yesteryears Sunday soul Classics.