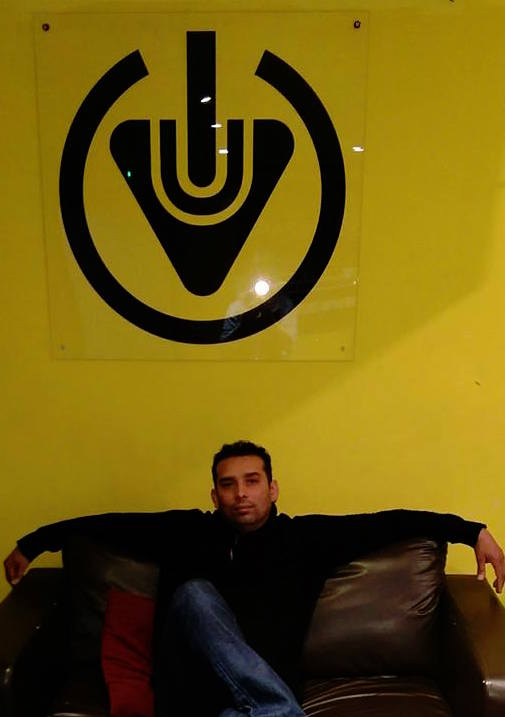 The Yesteryears – Sunday Soul Classics – Episode 64. By Dj Woz
---
The Yesteryears – Sunday Soul Classics – Episode 64. 20/03/2016
Dejavufm.com Presents The Soul on a Sunday. The Yesteryear's ( Sunday Soul Classics ) presented by DJ WOZ. Taking you back in the day's with a touch of something new from the 70's & 80's soul, Classic R&B, Jazz Funk, Boogie & Disco.
Featuring music By:
Denise Williams, Gladys knight & The pips, Lighthouse Family, The Jackson 5, Carl Anderson, Marvin Gaye, Grover Washington jr, Jeff Kashiwa, Jeff Hendrick, Sean Oliver, Kool & The Gang, Gwen Guthrie, Johnny Bristol, Gene Chandler, William DeVaughan, Vaughan Mason & Crew, Melba Moore, Change, Cameo, The New Jersey Connection & Maxine Singleton
Catch me each & every Sunday 10 – 12 for more Yesteryear's (Sunday Soul Classics).