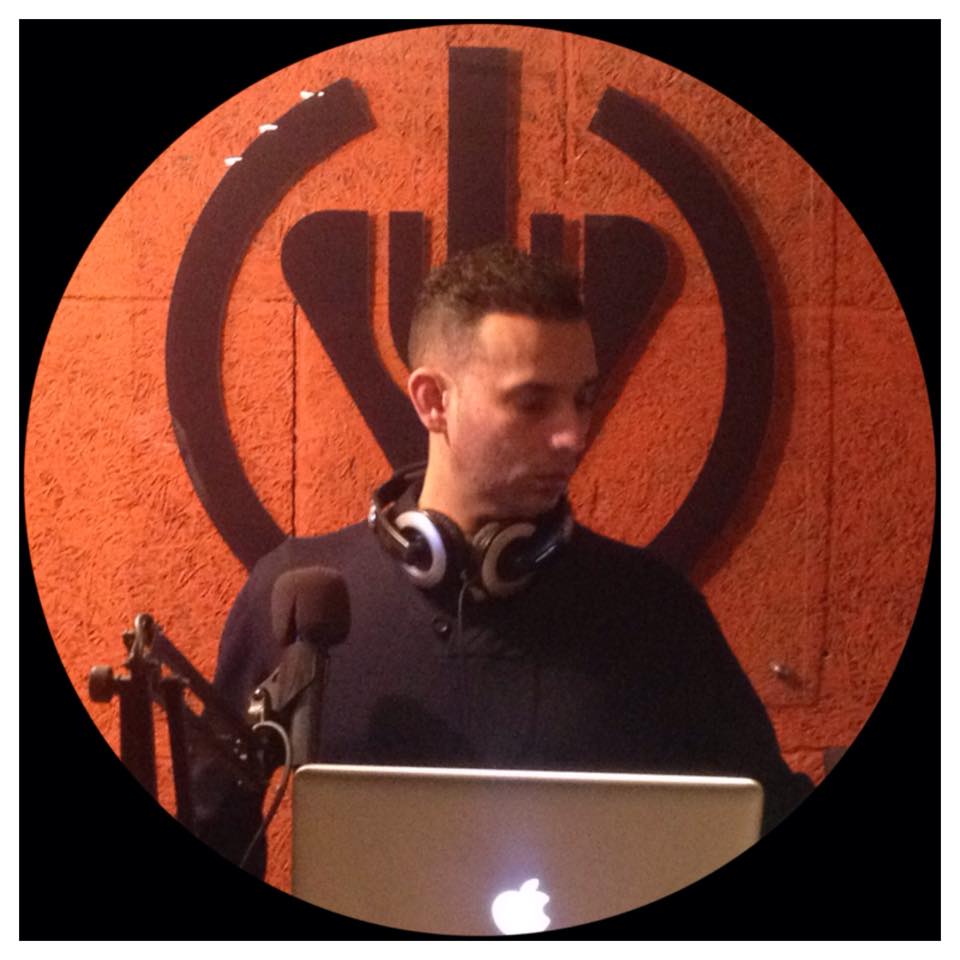 The Yesteryear – Sunday Soul Classics – Episode 66 By Dj Woz
---
The Yesteryear – Sunday Soul Classics – Episode 66 By Dj Woz. 03/04/2016
Dejavufm.com Present's Soul on a Sunday. The Yesteryear's ( Sunday Soul Classics ) presented by DJ WOZ. Taking you back in the day's with a touch of something new from the 70s & 80s soul, Classic R&B, Jazz Funk, Boogie & Disco.
Featuring Music By:
Bruce Hornsby & The Range, Soul II Soul, Change, Gwen Guthrie, Alexander O'neil Ft Cherrelle, LuLu, R.Kelly, Lou Rawls, The Moments, Bobby Thurston, Narada Michael Walden, The Whispers, Black Box, Eugene Record, Harold Melvin & The Blue Notes, College, Yarbrough & Peoples & The late Larry Payton from Brass Construction.
Click The Play Button Below.
Catch me each & every Sunday 10 – 12 for more Yesteryear's – Sunday Soul Classics.