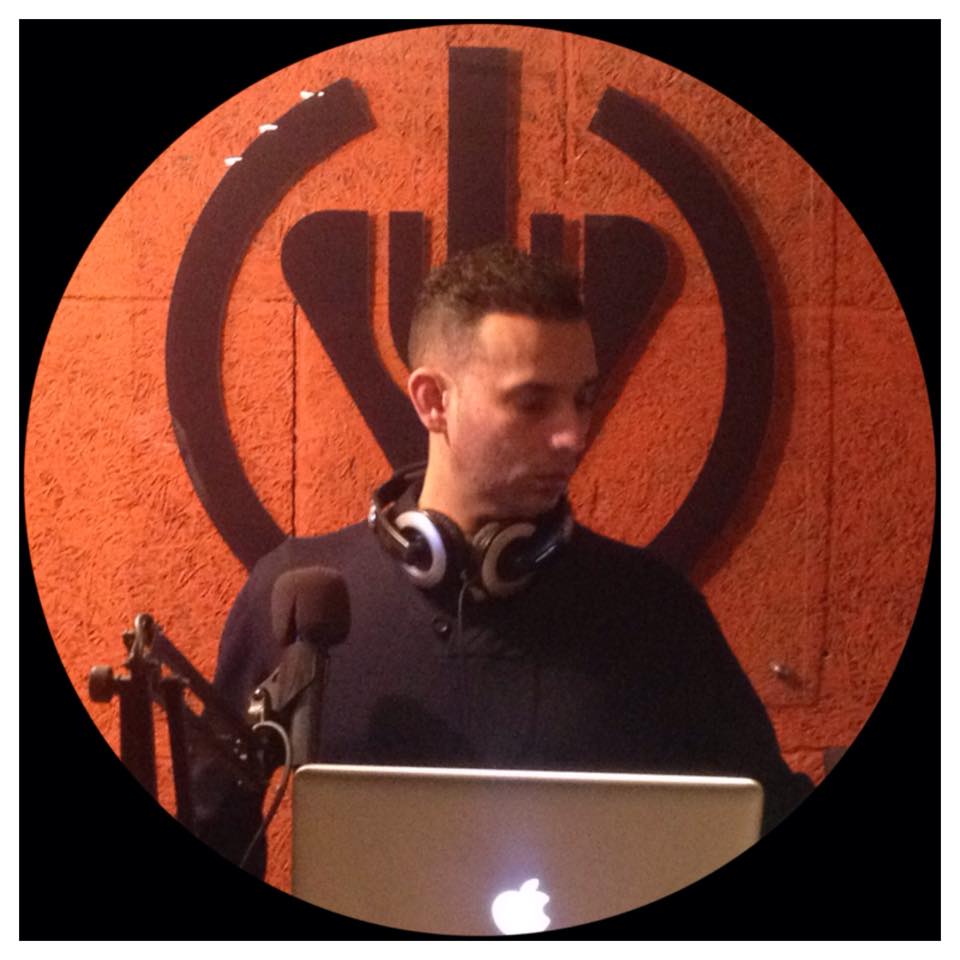 The Yesteryears – Sunday Soul Classics – Episode 68 – Dj Woz
---
The Yesteryears – Sunday Soul Classics – Episode 68 – Dj Woz 01/05/2016
Soul on a Sunday, The Yesteryears ( Sunday Soul Classics ) presented by DJ Woz taking you back in the day's with a touch of something new from the 70s & 80s soul, Rare Groove & Funky House.
Featuring music by:
Thelma Houston, Melba Moore, The O'Jays, Marvin Gaye, Willie Beaver Hale, The Gap Band, D.Train, Teddy Pendergrass, George Benson, Fat Larry's Band, Johnny Bristol, Bobby Thurston, Positive Force, Jon Cutler Ft E-Man & E-Man, Artful & Ridney Ft Terri Walker, Amillinsons & music by Billy Paul who recently passed away.
Click The Play Button Below.
Catch me each & every Sunday 10 – 12 for more Yesteryear's – Sunday Soul Classics.