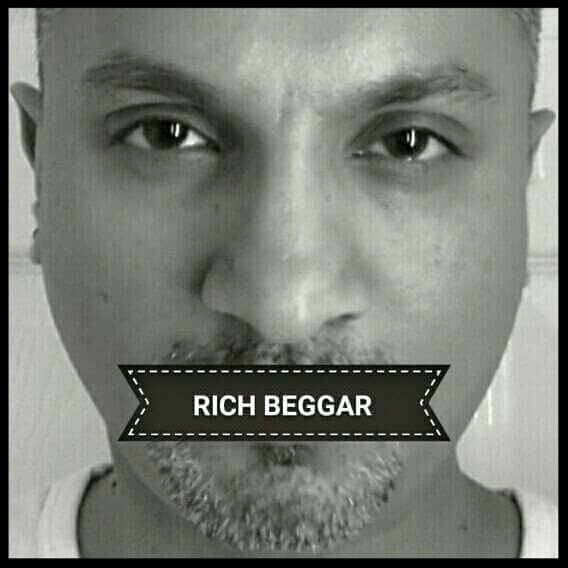 Rich Beggar ~ The Story SOUL Far ~ Podcast (25.10.16)
---
For those who missed this eve's/week's (Tues 25.10.16) edition of TSSF Radio Show on Deja Vu FM… Here's your chance to hit 'Play n Listen' again at the privacy of your own comfy cosy laid-back lazed leisure!
Playing page turning music from Classic & Modern Soul, 80's & 90's R&B, Rare Groove, Boogie, Jazz Funk, Smooth Jazz to Gospel, Hip Hop and SOUL much more!!!
Catch Rich Beggar on 'The Story SOUL Far' (TSSF) Show every Tuesday – [18:00 to 20:00 UK BST / 13:00 – 15:00 EST / 20:00 – 22:00 CET] via Station Website (www.dejavufm.com), Facebook Live, Subscribed Streaming, iTunes Radio, TuneIn App and all Mobile Smartphones & Tablet Devices.
Soul U Again!
Peace, Prem & Light
RB xoxo
Sponsored by Soul Brother Records (www.soulbrother.com)
Supported by Love Vinyl (www.lovevinyl.london/)
In Association with SoulMusic Records (www.SoulMusic.com)